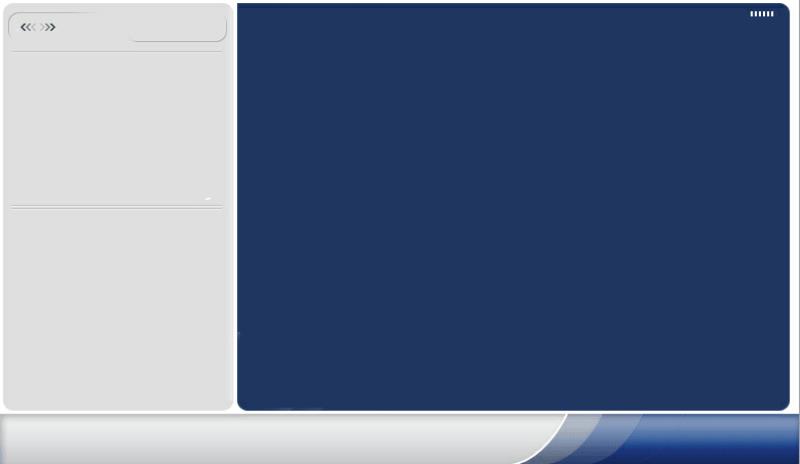 Rabbi Stanley 509-423-7827

108 1rst Street Wenatchee

Right on the corner of 1rst and Wenatchee Ave DOWNTOWN!

Call at 509-423-7827

Site created by Mosaic Web Design

Welcome Intermediate Class!

So you finally made it!!! That's great, but don't forget what you've learned in the beginning Hebrew course. Keep studying or you'll lose what you've learned.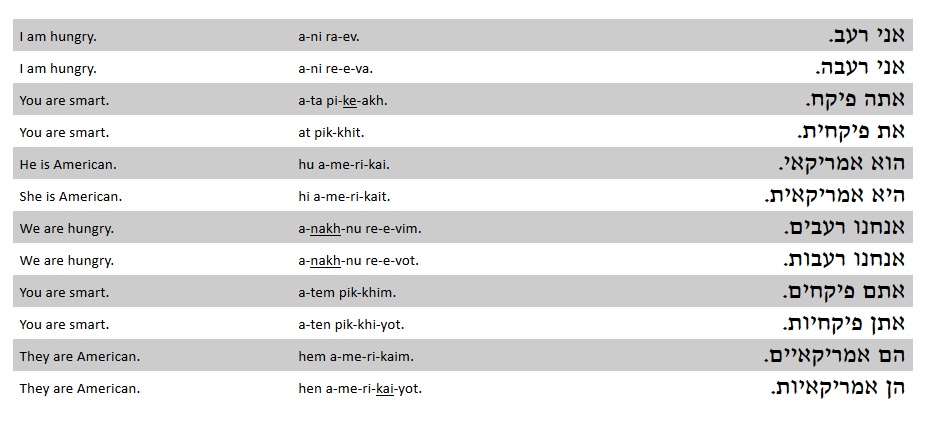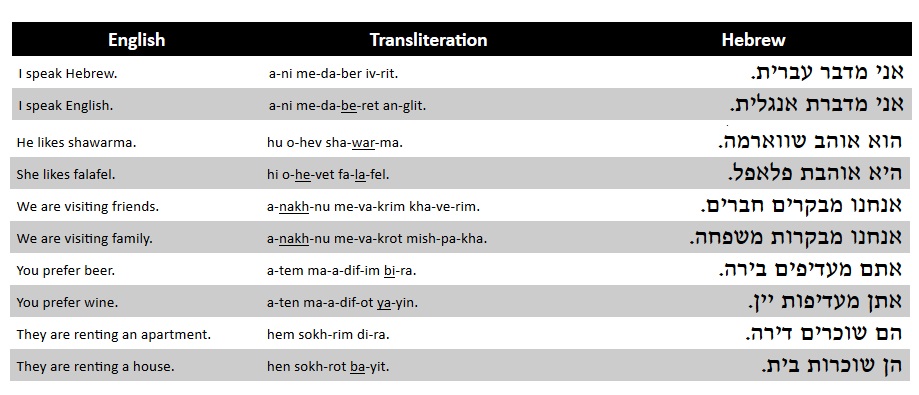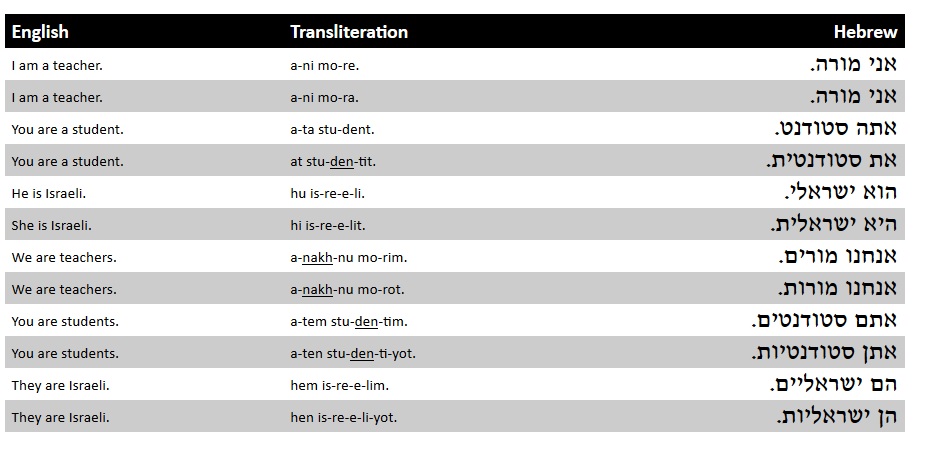 Zeh Lo Chashoove - that's not important.