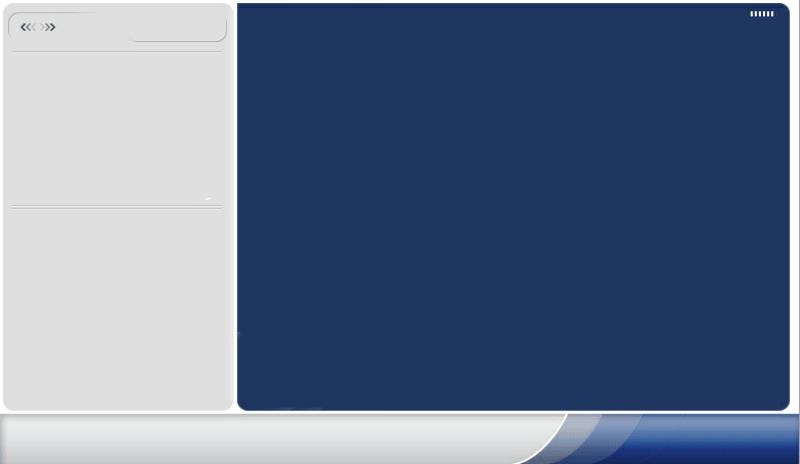 Rabbi Stanley 509-423-7827

108 1rst Street Wenatchee

Right on the corner of 1rst and Wenatchee Ave DOWNTOWN!

Call at 509-423-7827

Site created by Mosaic Web Design

Cheese Blintzes

Makes 20 pieces

Batter

1 cup all purpose flour

¾ cup milk

½ cup water or soda water

3 eggs

3 tablespoon oil or melted butter

½ teaspoon salt

Filling

1 lb or 450 g cream cheese

2 egg yolks

3 to 4 tablespoon sugar

1 tablespoon grated lemon peel

½ teaspoon vanilla extract

¼ teaspoon cinnamon

½ cup raisins

Oil for frying

Preparation:

Mix batter ingredients until smooth and creamy.

Lightly coat a 6" or 8" (15 to 20 cms) frying pan (preferably a non stick pan) with oil and heat.

Pour a small amount of batter (about 2 tablespoons) into pan.

Swirl around until even and heat.

When sides begin to curl away, turn and lightly fry blintz on the other side for a few seconds only.

Put onto a plate.

Repeat until all batter is used up.

Mix filling Ingredients together.  Put 2 to 3 teaspoons in each blintz(depending on the size), turn in sides and roll up like an envelope.

Before serving: Fry prepared blintzes very carefully in butter or spread melted butter on top and heat in the oven.

Serve either with sour cream and powdered sugar, maple or chocolate syrup.