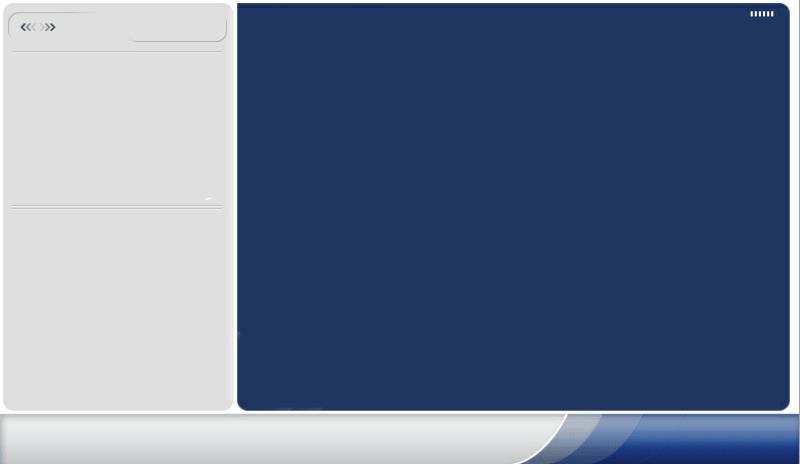 Rabbi Stanley 509-423-7827

Welcome to Beit Aveinu!

Beit Aveinu is "House of our Father" in Hebrew.

We are a Torah Observant community who congregates in order to learn more about G-d and worship Him in spirit and in truth.

We have worship service at 10:00am every Shabbat.

Thought for the day: "tum'ah (unclean) and tohorah (clean) are best understood as contrasting states in which one is a vessel either for the sacred (tohorah) or for the secular or everyday (tum'ah)."

108 1st Street Wenatchee

Right on the corner of 1st and Wenatchee Ave DOWNTOWN!

Call at 509-423-7827

This page last updated

March 24,  2014

You can watch us live at 10am (pacific time) Saturday mornings.